Happy Humpday!
For most of us its our last workday before the big 4 day weekend. Woohoo!
Today we are chatting about Eyewear. Something we are going to be seeing alot of on the blog. I've been wearing
glasses si
nce I could remember. But what I remember most is how awful they were! They were never stylish or they never fit right! Until now. I purchased these super "
Geeky Chic
" frames from
Firmoo.com
. I listed the style at the end of this post. Very fast shipping. Great quality for your buck. I didnt get the "
Anti-Reflective/Anti-radiation
".
I highly recommend it. My only regreat with these ones. I defintely will be purchasing from them again. Right now, they are giving away FREE frames to all new customers. Check out the link here ↘(FreeFrames)↙
This is not a sponsored post.*
Firmoo.com is the one of the most popular online eyeglasses store. Years of expertise in optical industry enable Firmoo.com to offer varieties of prescription eyewear to the consuming public in high quality yet at extremely affordable prices.
Look at my Dabb!
Shop Optical Here :
#S391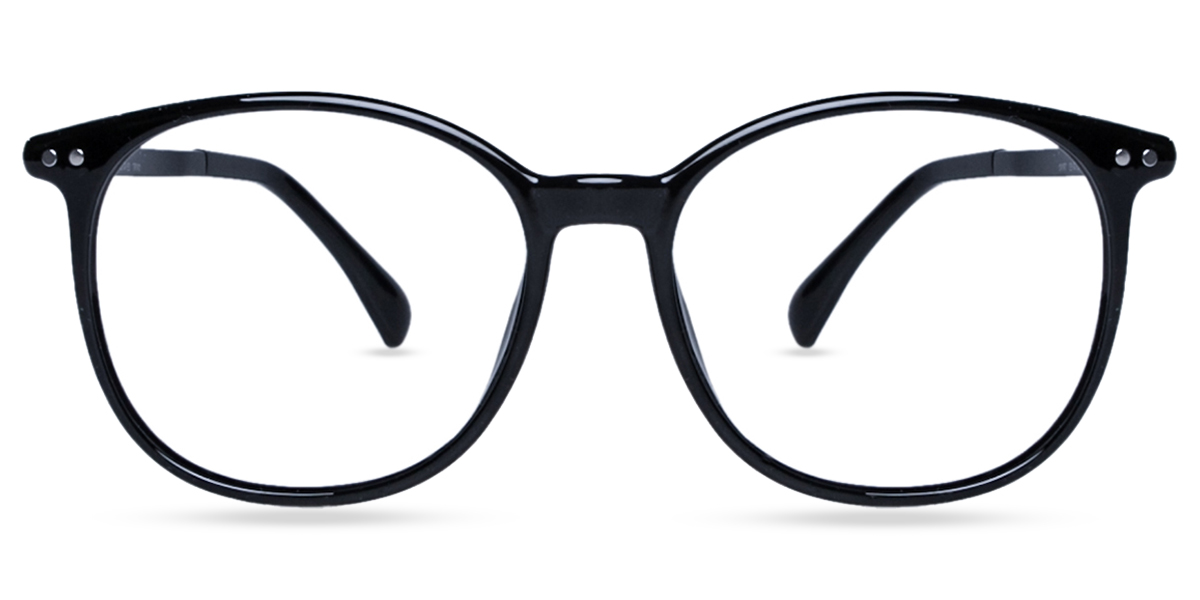 ↘ SIGN UP HERE ↙